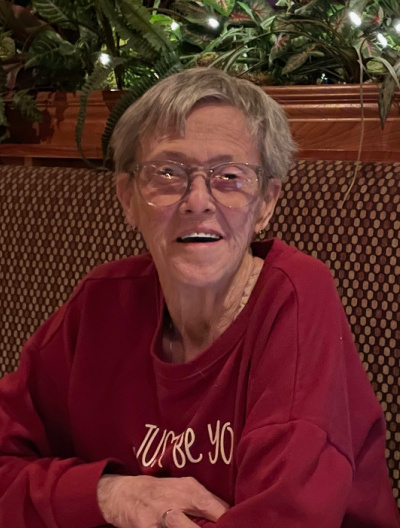 Della Sanderson
Della Sanderson, 85, passed away peacefully in her sleep, January 15th in Alexandria, Ontario.
Della's wishes were to not have a formal ceremony but to be interred with her late husband Peter.
Della was born in Montreal to John and Blanche Dallas on May 21, 1937.
After leaving school she worked for Bell Canada, taking time off to raise her children. She returned to Bell until her retirement. Upon retiring, she and Peter moved to Alexandria where she volunteered at the local Legion in a number of capacities, aiding the veterans in any way she could.
Della is survived by her children David (Ginny), Ian and Donna (John); her grandchildren, Scott, Grace and Lucas; her brother Calvin; sisters-in-law Gail and Margot; and nephew Bruce.
She was predeceased by her husband Peter and her son Stuart.
The family would like to express their thanks and appreciation to the wonderful staff of the Glengarry Hospital including the Personal Support Workers and The Palace Retirement Home.
A special thank you to her dear friends Carolyn, Ann and Kathy for all of their support and care for our mother.
Condolences/donations/tributes can be made online at www.glengarryfuneralhome.com.