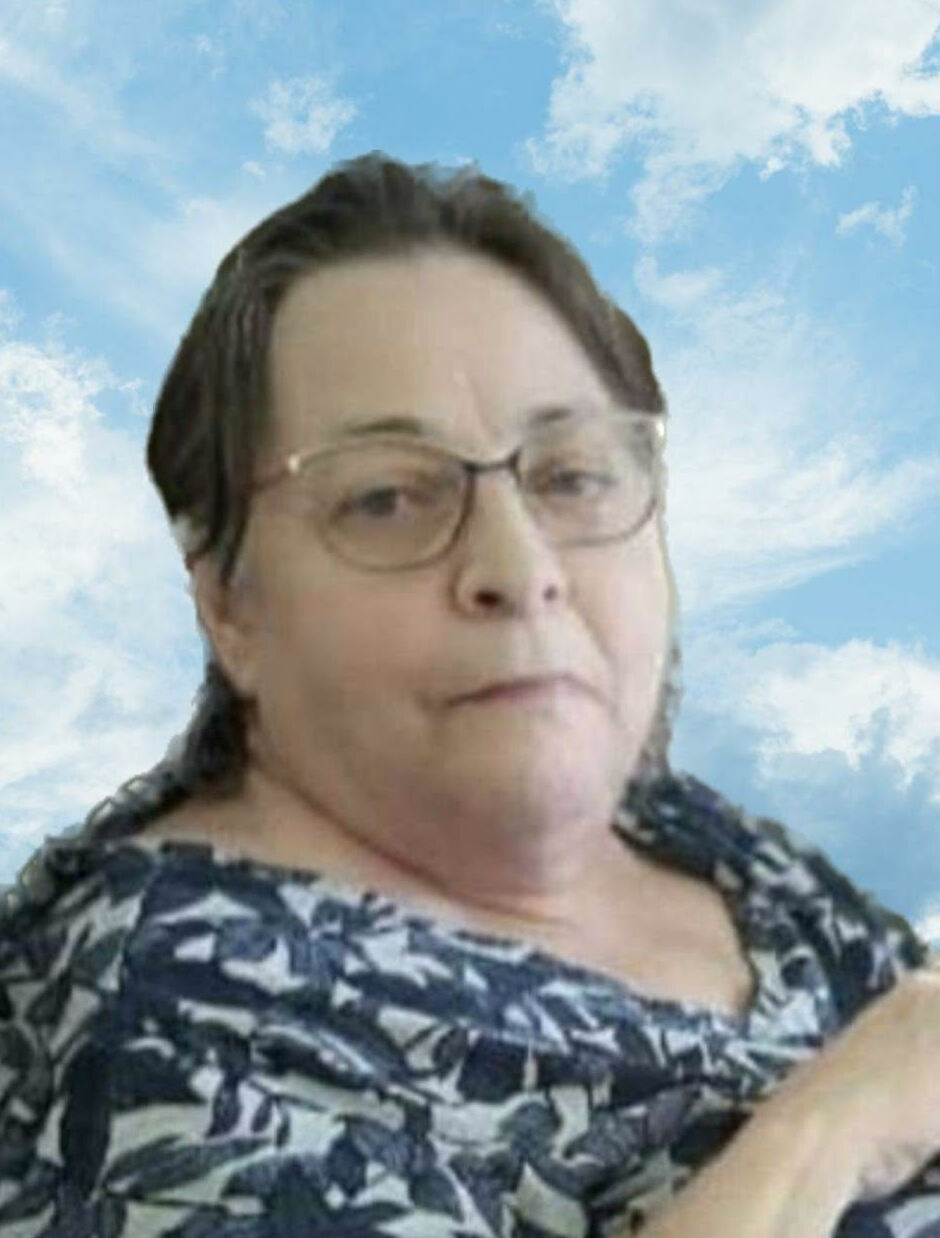 Chantal Nicole Boilard
Peacefully at Glengarry Memorial Hospital on Thursday, January 12, 2023 at the age of 66.
Daughter of the late Florian Boislard and the late Anna Lea Boislard (née Poirier).
Mother of Jamie McCready, Michelle McCready and Holly Lafontaine (Richard). Sister of Rosaire Boislard, Gaëtanne Boislard, Pauline Boislard, Noëlla Samson (Pierre), Paul Boislard, the late Francine Boislard , the late Normand Boislard, Carole Brunet (Denis) and Hélène Boislard. Chantal is survived by her boyfriend Gaston Parent and by her many grandchildren, nieces and nephews.
A Celebration of Chantal's Life will be held at a later date.
The family would like to thank the staff of the Glengarry Memorial Hospital and The Palace Retirement Home.
Donations made to Glengarry Memorial Hospital Foundation would be appreciated by the family.
Condolences/donations/tributes can be made online at www.glengarryfuneralhome.com.